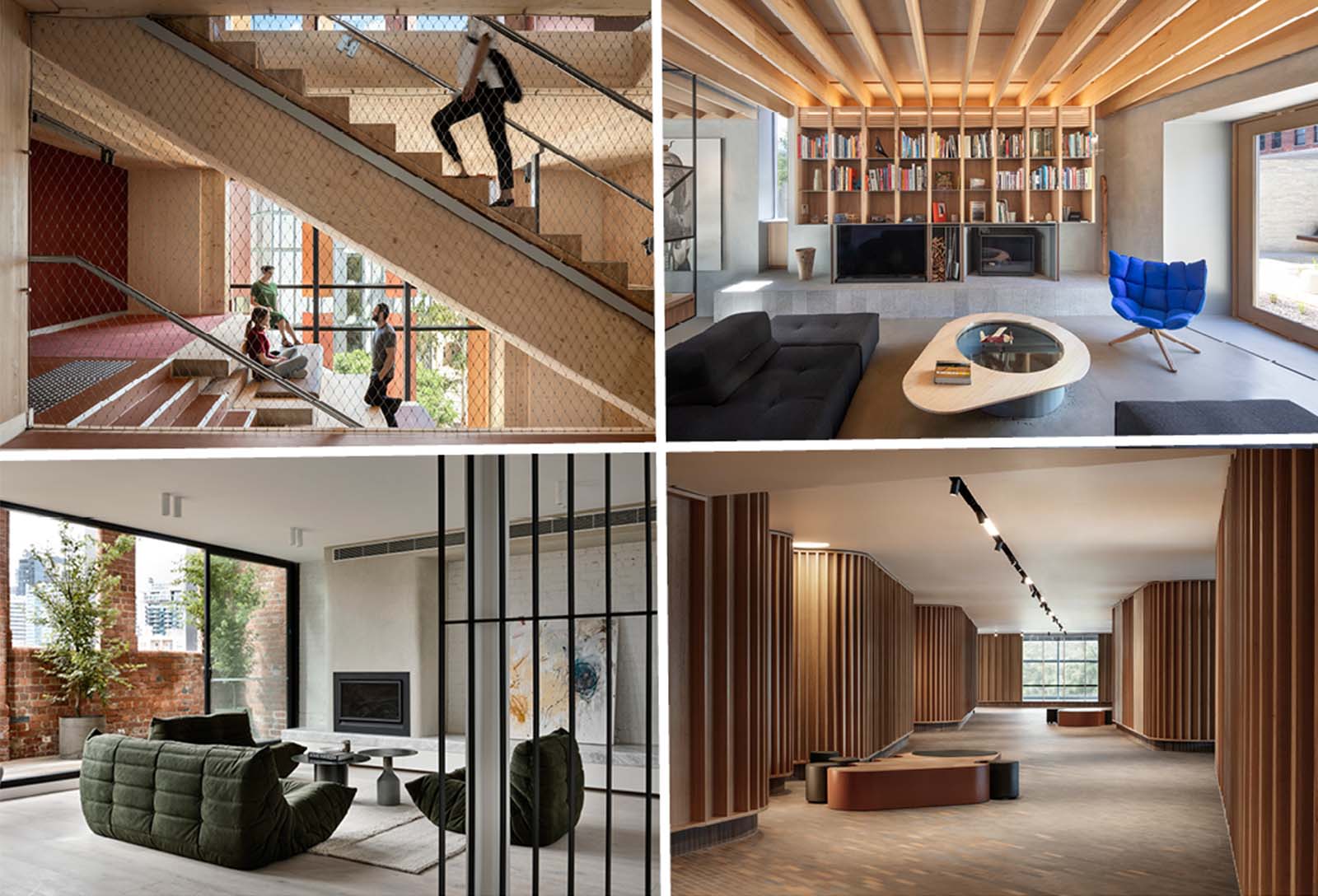 Four JCB projects have been shortlisted across multiple categories in the Interior Design Excellence Awards 2021. Launched by inside magazine in 2003, the IDEA program celebrates the best of Australian interior and product design across 13 categories and six Special Awards.
Congratulations to our team members, clients, consultants and all involved in the following shortlisted projects:
La Trobe North and South Apartments - Institutional / Sustainability
Divided House - Colour / Residential Single / Sustainability
Howard West Residences - Residential Multi
Mercedes-Benz Lifestyle - Public Space
Winners will be determined by the jury and announced in February 2022.
View the full IDEA 2021 shortlist here