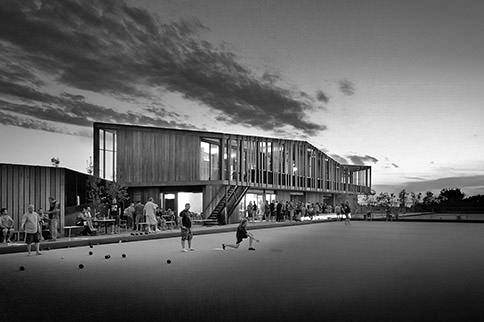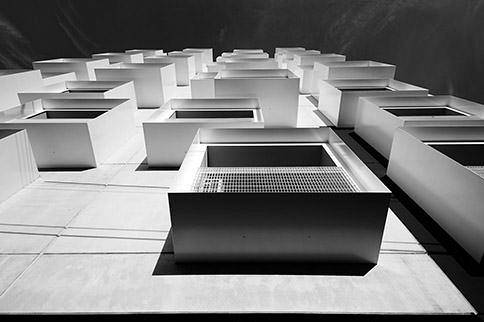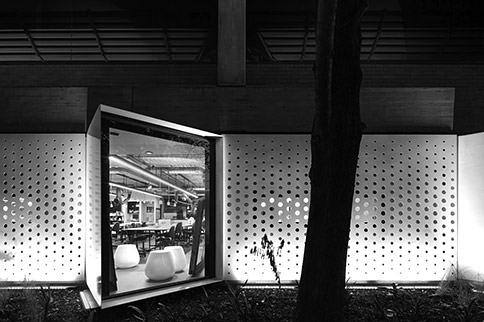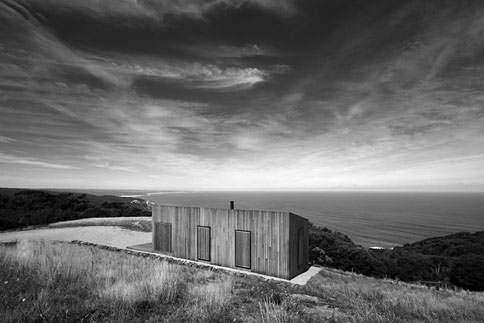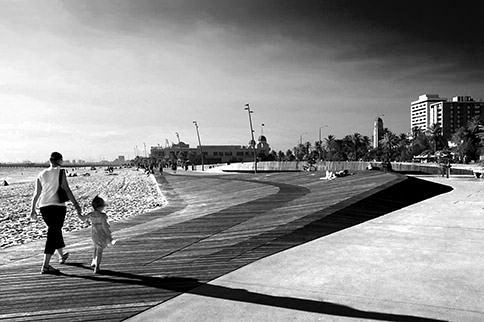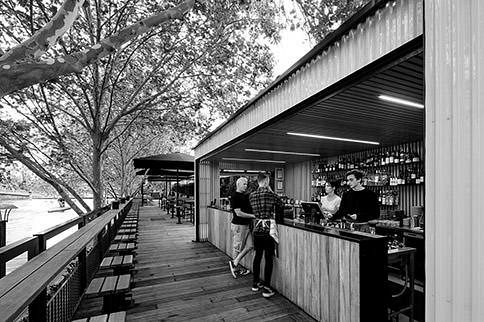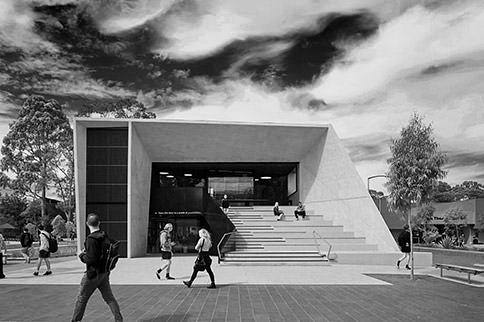 Established in 1998 by Tim Jackson, Jon Clements and Graham Burrows, JCB is a design-led architectural practice of over 70 design professionals united by a shared commitment to the delivery of innovative design solutions.
Our practice experience covers a wide range of project types and scales. Each project, large or small, is treated as a critical contributor to our collaborative studio environment. Our clients range from developers to dentists, and from state governments to young families, working across both public and private sectors in Australia, Europe and Asia. Our adaptive approach embraces the client as a key design contributor throughout the project.
We recognise that, in partnership with our clients, we have a critical responsibility to the future of our communities and the environment through the built work that we leave behind. We encourage our clients to embrace this responsibility and the opportunities that it provides.
Our extensive portfolio of projects has been widely recognised through both architecture awards and critical review in Australia and around the world.
JCB is driven by core design principles that allow us to explore each new project afresh. We offer a design approach that is site sensitive, engaged with local climatic conditions and adaptive to contextual opportunities.
Know your history
Over time the buildings we construct become part of our collective memory. Past generations are inscribed in the walls around us. We are keenly aware of this fact and the historical context of each project we work on.
Our projects are often inspired by nearby architectural references and respond creatively to the existing heights, materials, forms and activities of the locality.
Explore the plan
Tight site constraints frequently require us to maximise the potential of a given floor area. This means being creative with the plan – discovering unexpected opportunities can unlock efficiencies in the circulation and common areas while elevating the benefits of quality spaces.
Often our more creative design solutions are the result of a deeply pragmatic exploration of space, and how to make the most of it.
Materials matter
Many of our preferred materials are drawn from an established modernist palette – steel, brick, timber, glass and concrete.
We take these typical building materials and explore innovative ways to use and adapt them. Whether this means a honeycomb brickwork that delivers filtered light, repurposing industrial steel panels for domestic use, or designing pre-fabricated frames for construction benefits, creativity with materials is an important part of tailoring each project to its unique brief.
Small, medium or large
Whether it's a modest beach shack or a high-rise apartment building, street furniture or a city master plan, good design is good design.
We bring the same design principles, rigour and creative energy to all our projects, large or small.
Inherently sustainable
Sustainability is an intrinsic part of what we do. We believe that every project should address the importance of social, cultural and environmental sustainability.
Our holistic approach ensures that our architecture is appropriate to its location, connected with its occupants and kind to our planet. Find out more about our apprach to sustainability here.
Loosen up
Many of our projects use a range of strategies such as the play of light and colour to bring vibrancy and a sense of fun to our work. Whilst we take our work seriously we also appreciate the importance of not taking ourselves too seriously.
Joyful exploration and experimentation through our collaborative design process can inject a project with unexpected outcomes and bring a lyrical quality to the work.