People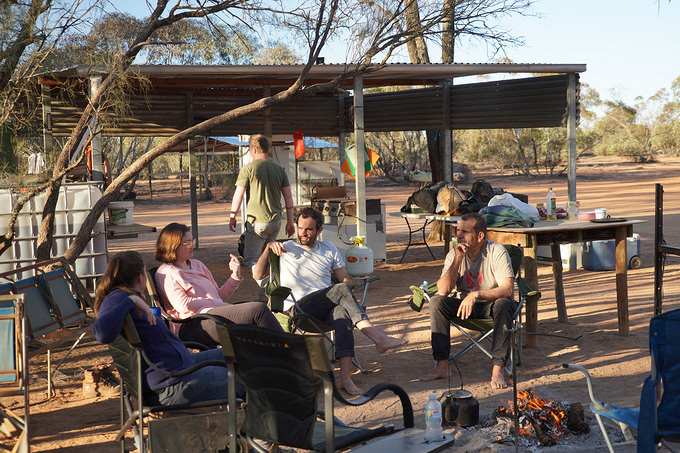 Our Indigenous Advisory: Architecture and Design (IA:AD) team leads and guides our practice on all Indigenous initiatives. The IA:AD team consists of Sarah Lynn Rees (Palawa) and Jack Mitchell (Noongar) who provide both internal guidance and external advisory services alongside their architectural roles.
Sarah Lynn Rees
IA:AD Lead Advisor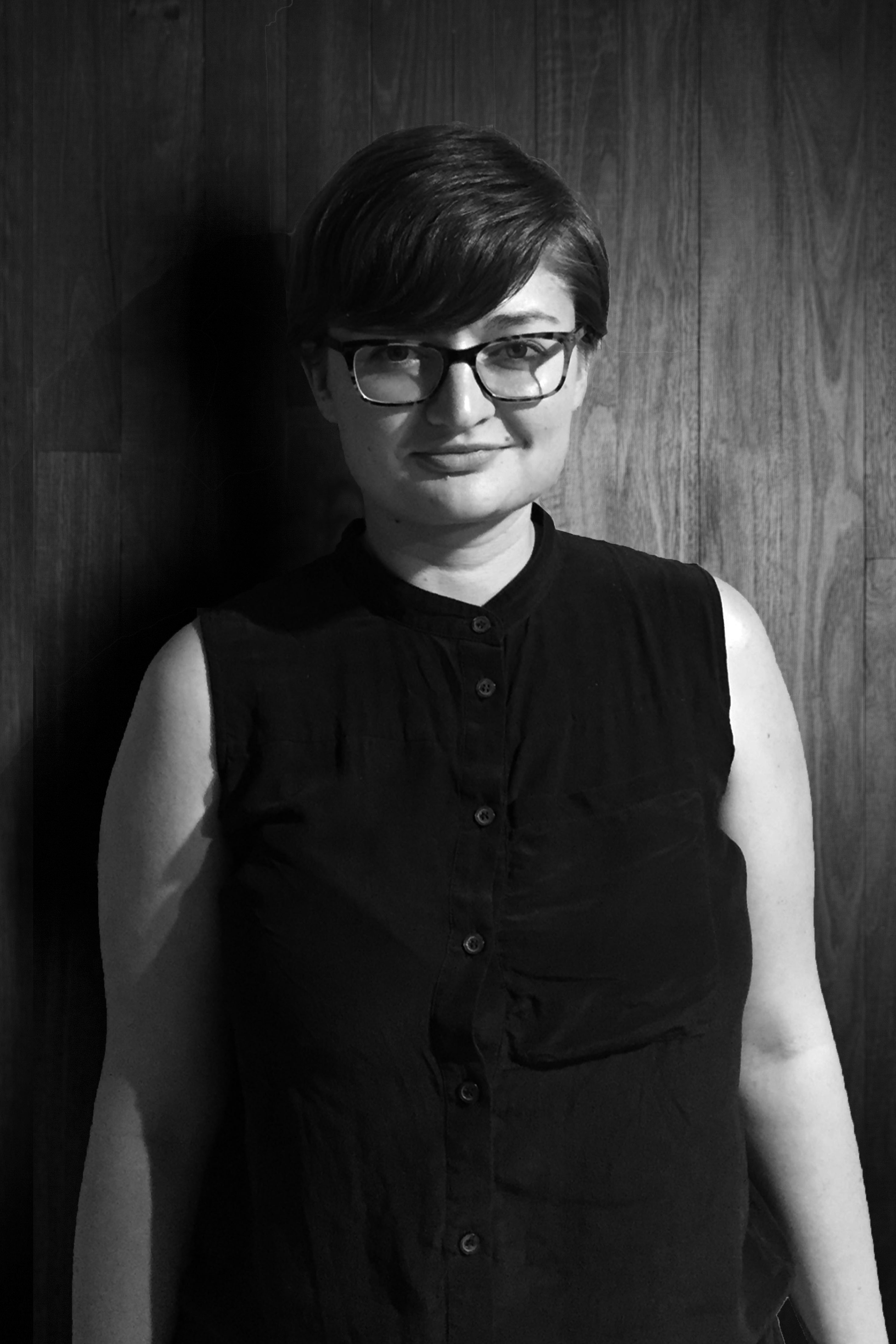 Sarah is a Palawa woman descending from the Plangermaireener and Trawlwoolway people of North East Tasmania. As an Indigenous woman she brings a unique perspective to her role in architecture, underpinned by her personal experience, heritage and research into the Indigenous built environment. She is passionate about working collaboratively and transparently with communities, ensuring their voices are heard, respected, and maintained. Sarah is highly motivated and committed to procuring design outcomes that benefit and embed themselves contextually into their socio-political, cultural and physical environments. Additional to her roles at JCB, Sarah also sits on several advisory boards and design review panels including the NGV Melbourne Design Week Advisory Committee, and the Victorian Design Review Panel for the Office of the Victorian Government Architect.
Recent Key IA:AD Engagements:
Special advisor to the jury – Parramatta Powerhouse Precinct Competition - Create NSW + MAAS
Design review panel – Geelong Civic Precinct – City of Greater Geelong
BLAKitecture series – MPavilion
AIA National Conference speaker at Collective Agency
Jack Mitchell
IA:AD Advisor
Jack is a Whadjuk/Ballardong Noongar man with Irish, English, Scottish and Swedish settler heritage. Jack's interest lies in how the contemporary built environment communicates to Indigenous Australia, via the patterns of engagement that produce the built environment and the built environment itself. Jack is also interested in the cultural and philosophical conditions that drive design responses across urbanism and architecture, and how a revision of these conditions and modes of engagement can affect positive built environment outcomes.
Recent Key IA:AD engagements:
BLAKitecture Series – MPavilion
Reconciliation Action Plan coordinator