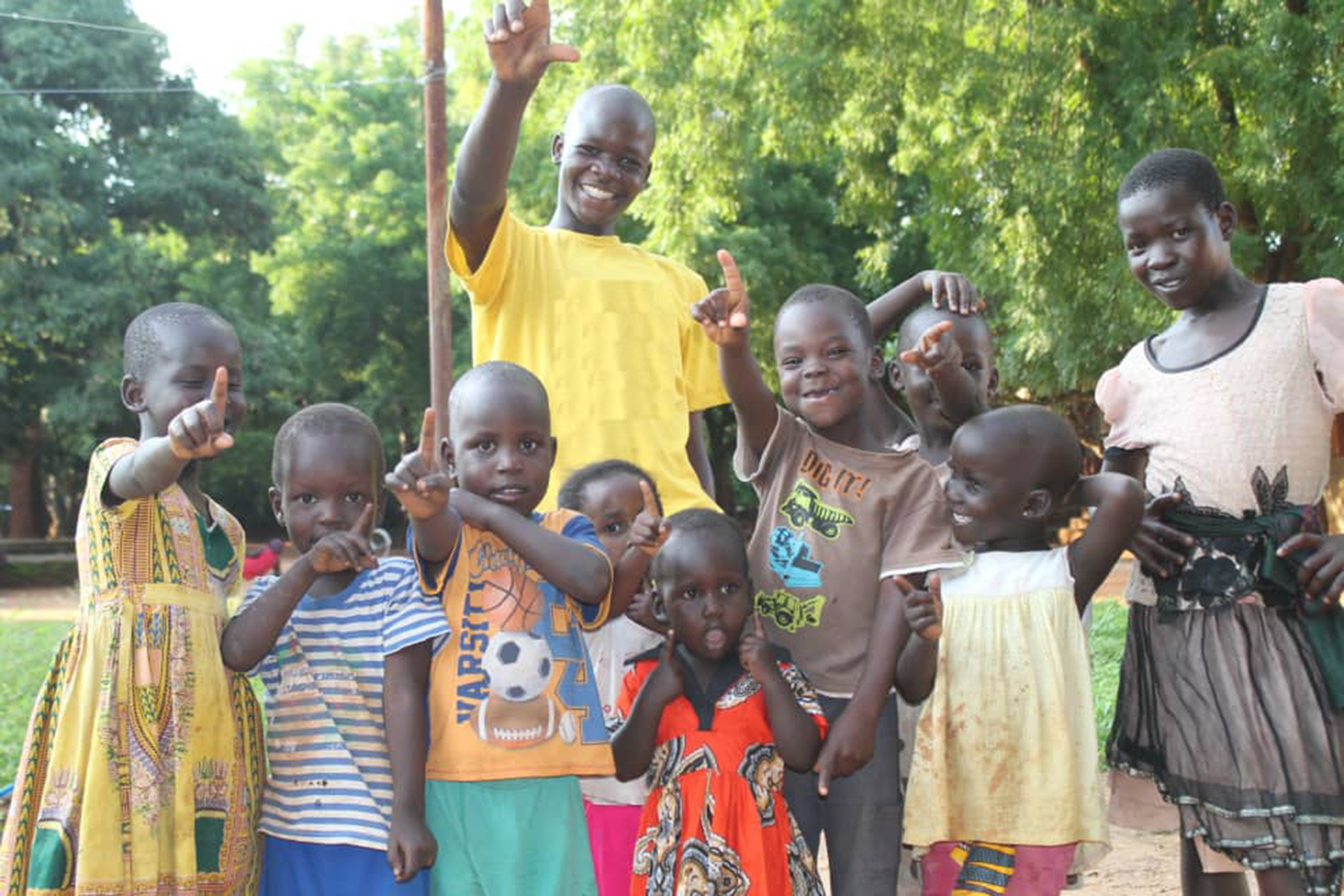 As an AWF Network Partner, JCB is working with Architects Without Frontiers and Uthman's Dream Incorporated (UDI) on a project in the Kitgum Region of northern Uganda.
Founded in 2019, UDI is dedicated to helping Uthman Sudais, a former Ugandan orphan now living in Australia, to fulfil his dream of providing orphaned children from his community in Kitgum with a safe environment to live, learn, laugh and thrive.
The Kitgum area was heavily impacted by the brutal conflict with the Lord's Resistance Army in the 1990s and 2000s. Recent estimates suggest there are currently over 65,000 vulnerable and destitute children in northern Uganda.
The project envisions a three-stage development on a 15-acre site outside Kitgum including homes, a K-12 school, sports facilities and gardens for up to 300 girls and boys (100 per stage), giving them hope of safe and happy childhoods and self-sufficient futures.
At this stage, JCB and UDI have been working through a series of complex relationship diagrams before embarking on a master plan for the site.
If you'd like to donate and help bring this project to life, please visit the UDI website here.