On Friday 17 June, the winners of the 2022 Victorian Architecture Awards were announced in a virtual ceremony. Two JCB projects were recognised in the annual awards program.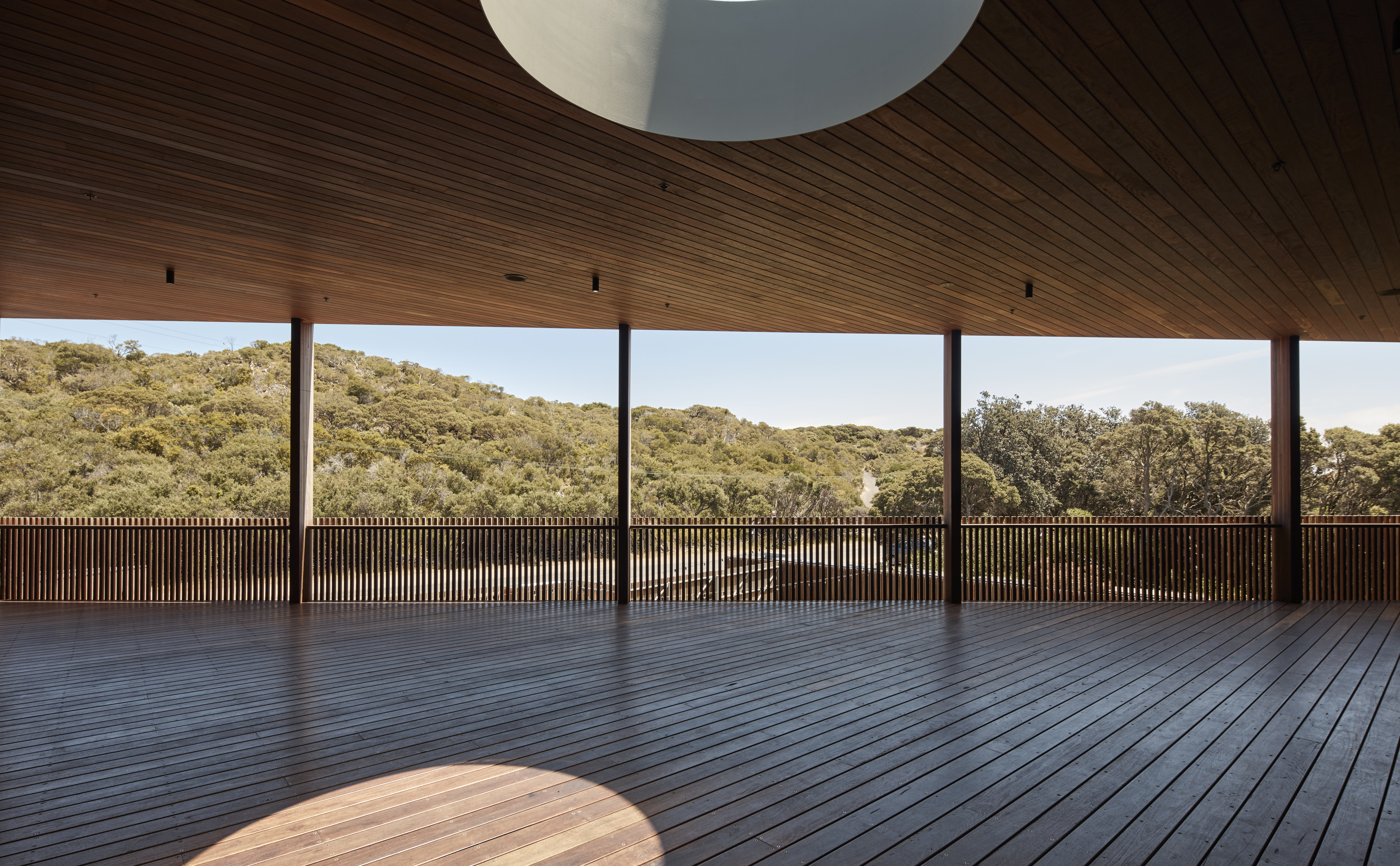 Point Lonsdale Surf Life Saving Club
Award for Public Architecture
The jury stated:
"The Point Lonsdale Surf Life Saving Club displays Jackson Clements Burrows' architectural skill, social and environmental concern, and aptitude at distilling the client's brief into a resolved public building. The building clearly displays both the client and project team's ambition to create a shared meeting place and asset for the club and the broader community of Point Lonsdale.

In addition to its expressive form, consistent palette and thorough attention to detail, the building remains respectful of the scale, character and amenity of its surroundings. It is at once practical, warm, social, and generous. Its corner kiosk, long bench at its entry and neighbourly batten fences typifies this spirit.

The building has a clear, consistent, and successful parti. Its triangular plan addresses a dune and public reserve, sheltering a generous open lawn. Well-planned services and back of house spaces are neatly separated from communal areas, which maintain the looseness to accommodate both informal and formal gatherings. The lawn, terraced deck, balcony, and children's room speak to coastal lifestyles and evoke an inviting and casual shared domestic atmosphere."
Congratulations to the project team, client, builder Lyons Construction and our collaborators for this recognition.
More on Point Lonsdale Surf Life Saving Club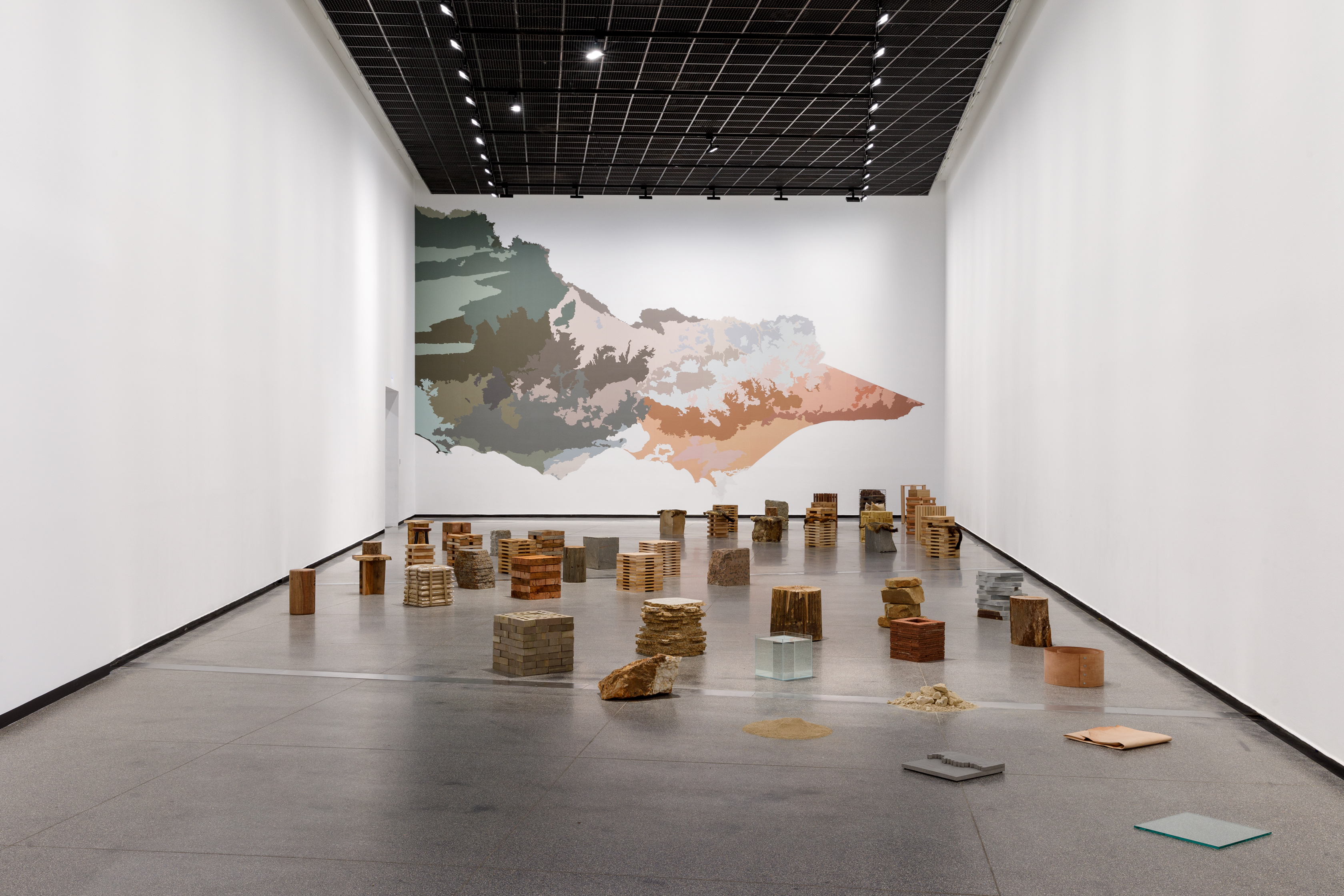 Gathering Space: Ngargee Djeembana
Commendation for Small Project Architecture
The jury stated:
"A disarmingly unassuming exhibition space at first encounter, Ngargee Djeembana reveals a great depth of architectural thinking that fuels an ongoing conversation within the architecture and building industry around engagement and representation.
Spatially, it subverts the traditional gallery framework, and re-casts familiar textures and material in new roles – as seats upon which vital conversations could unfold, dialogue that we hope will lead to creation of spaces that are culturally and materially reflective of its occupants."
Congratulations to the designers Associate Sarah Lynn Rees (Palawa) and N'arweet Carolyn Briggs AM, client Australian Centre for Contempory Art (ACCA) and builder Melbourne Guild of Fine Woodworking.
---
JCB warmly thanks the Victorian Chapter of the Australian Institute of Architects and all the jurors.
Point Lonsdale Surf Life Saving Club photography: Tom Hunt-Smith
Ngargee Djeembana photography: Andrew Curtis