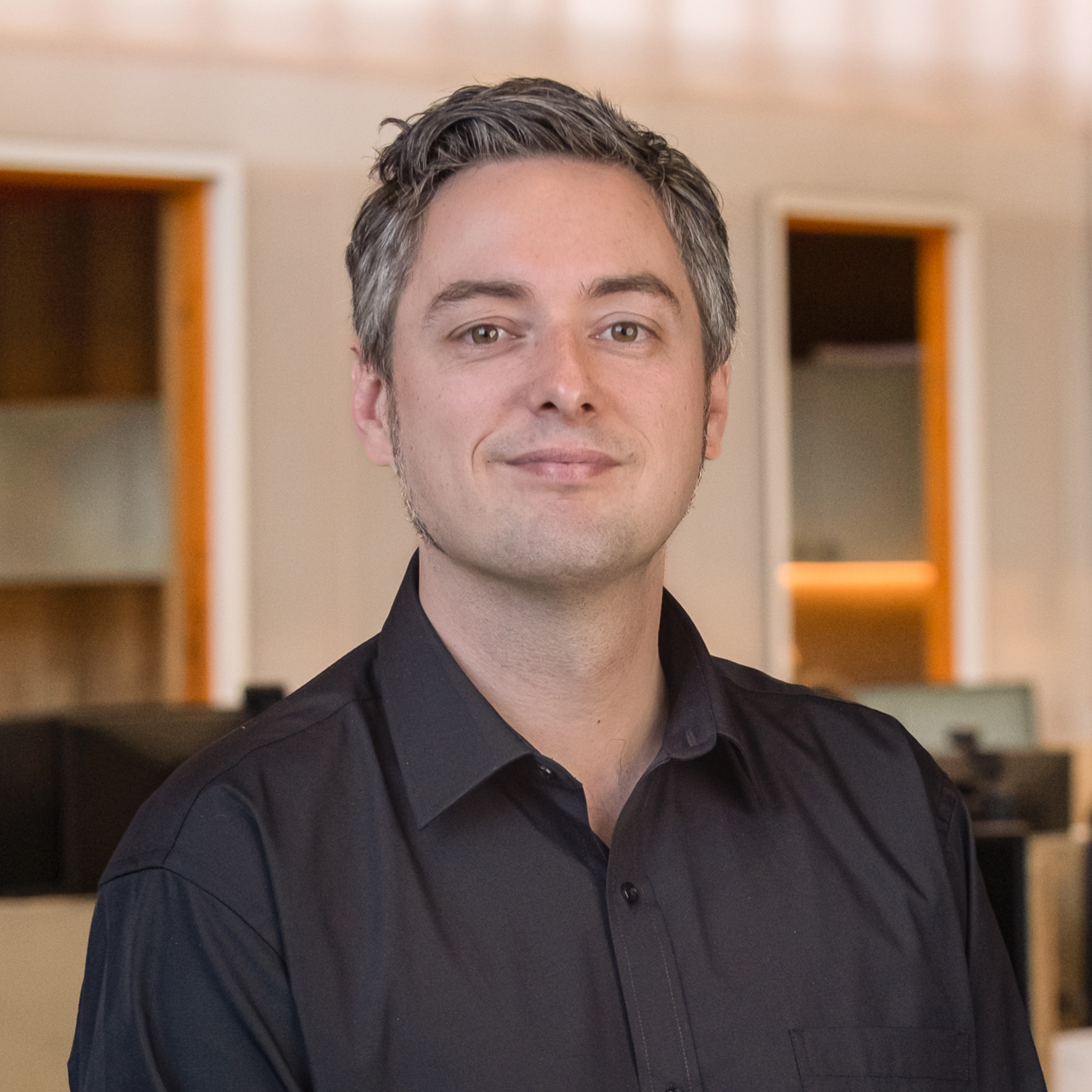 A warm welcome to Matthew Tence, who joins JCB this month as Practice Manager.
Growing up, Matt was always drawn to architecture and design, having helped out around his Dad's drafting office and watching sketches and drawings come to life. He knew he wanted to be part of the profession and became a landscape architect, working with ASPECT Studios for many years. During his time there, he transitioned into operations, practice and business management.
Joining JCB with extensive experience, Matt has held positions at John Wardle Architects, Silver Thomas Hanley and CoDesign Studio. He's also active within the wider industry, being Treasurer and a Committee Member of the Associate of Consulting Architects Vic/Tas for the past four years, and a Committee Member at New Architects Melbourne for the past three.
"Matt will be a positive and valuable addition to JCB's leadership team and wider studio," says Director Graham Burrows. "We're confident he'll help us steer multiple aspects of practice management, from finance to operations, and strategic long-term planning that aligns with our design-led ethos and the culture we've carefully nurtured over the years."
Encompassing financial and project management, operations, systems and technology, and people and culture, Matt's role will also bring a lens of innovation and opportunities for continuous enhancement.
"I'm really excited to join the JCB team," says Matt. "Their aim to make a positive impact on society and the environment drew me to the practice, and I'm looking forward to being part of that journey and leaving behind a legacy for future generations."