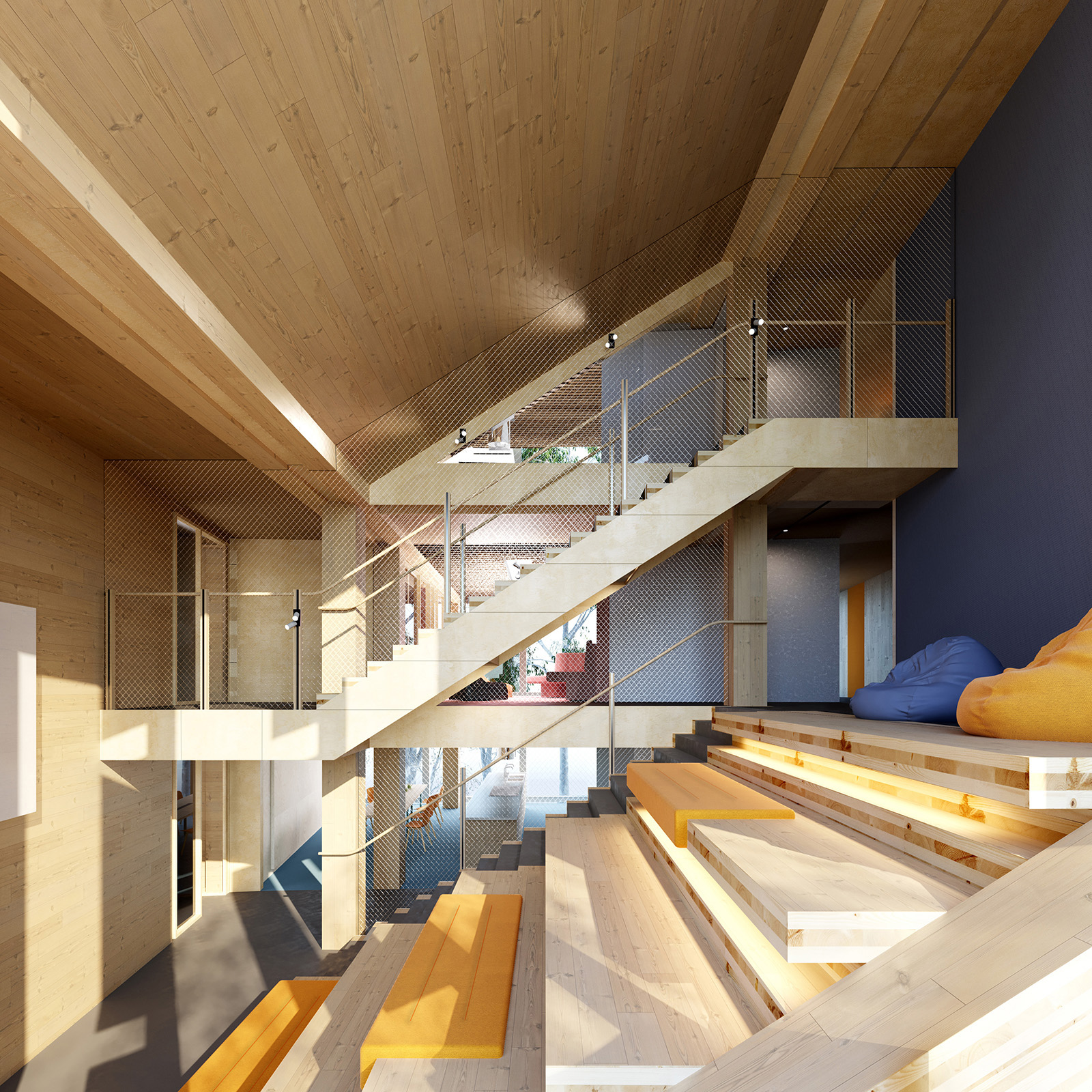 JCB Associate Director Simon Topliss recently joined panellists from AECOM, Duo Projects and Slattery to explore case studies utilising Mass Timber innovations.
The use of Mass Timber has been growing swiftly in recent years due to its incredible sustainable properties as a building component and significant carbon savings compared to concrete or steel. Designed by JCB, both Monash University Gillies Hall and La Trobe University Student Accommodation predominantly utilised Cross Laminated Timber (CLT) panels.
Organised by Studio Tate, the 1-hour 'Sustainability in Design' webinar explains the journeys each project took and highlights the benefits of the process and outcome of the designs.
Watch the panel discussion below.


Our shared carbon responsibility
Sustainability is an intrinsic part of what we do at JCB. We believe that every project should address the importance of social, cultural and environmental sustainability.
Learn more about our recent Mass Timber projects:
La Trobe University Student Accommodation