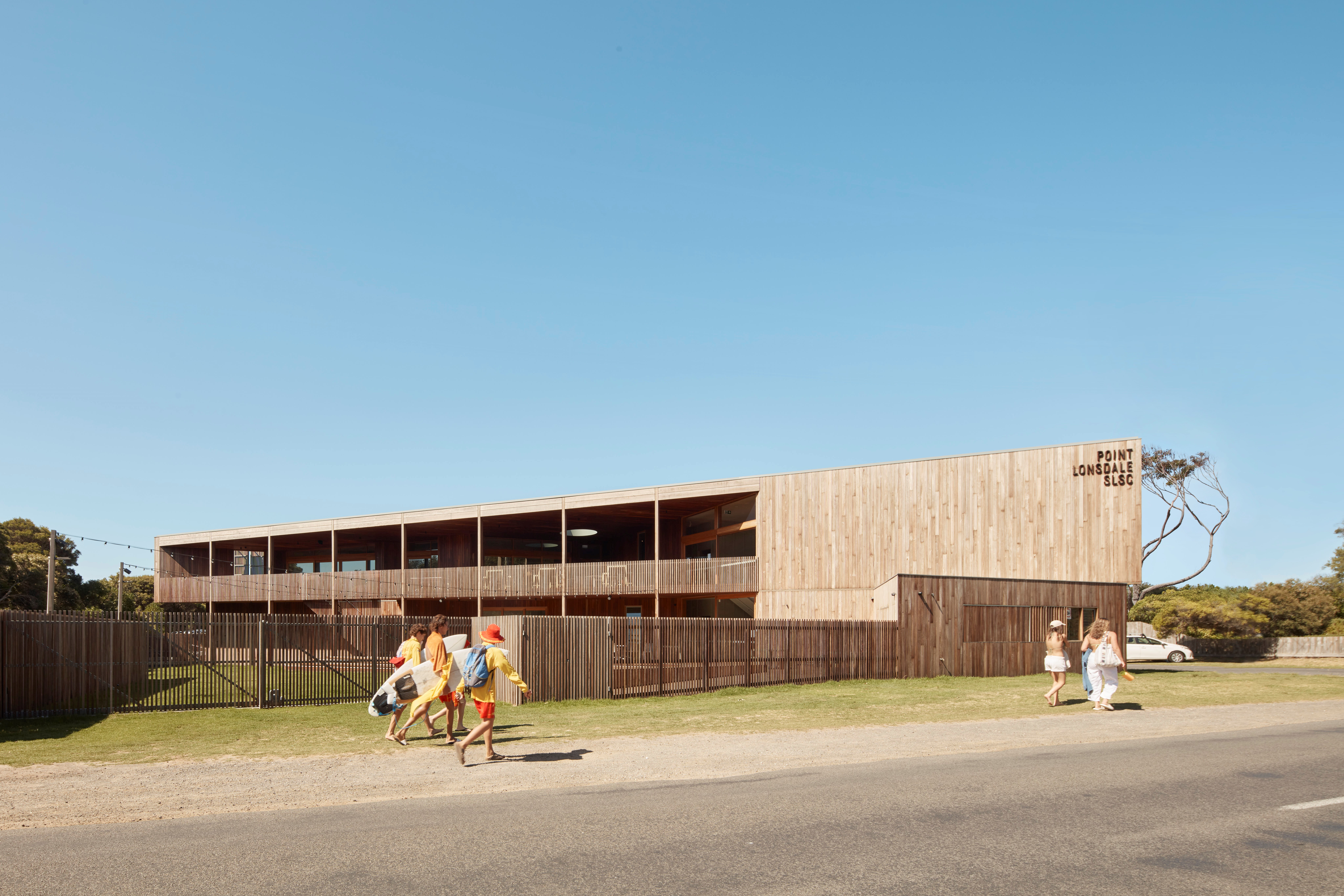 By all accounts, it's been a great summer at the new Point Lonsdale Surf Life Saving Club, designed by JCB.
The architecture is relaxed and generous, flowing between indoors and outdoors. External timber finishes create a sense of warmth and complement the surrounding coastal beach houses.​​​​​​​​
"The new clubhouse provides welcoming community spaces across both levels, including a large public lawn with terraced decking that's become home to social events, food trucks and training programs," explains Veryan Curnow (Associate Director and Public Sector Lead).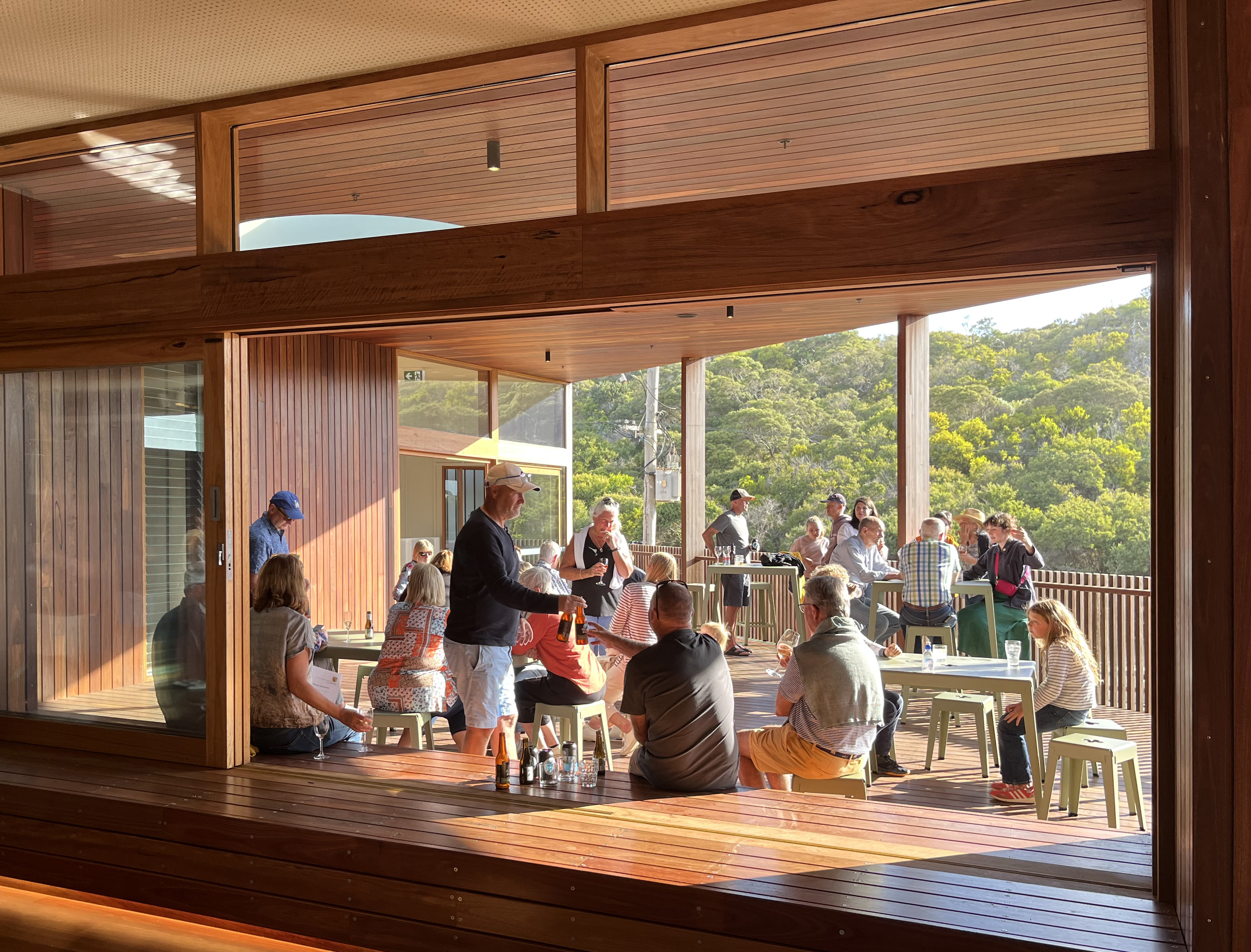 "It's highly rewarding to see the Club and community using their new facility and JCB is proud to be part of a project that adds so much long-term civic value," Veryan continues.
An expansive, dynamic community verandah with sweeping views across the dune and bush reserve provides additional spaces for learning and social activities.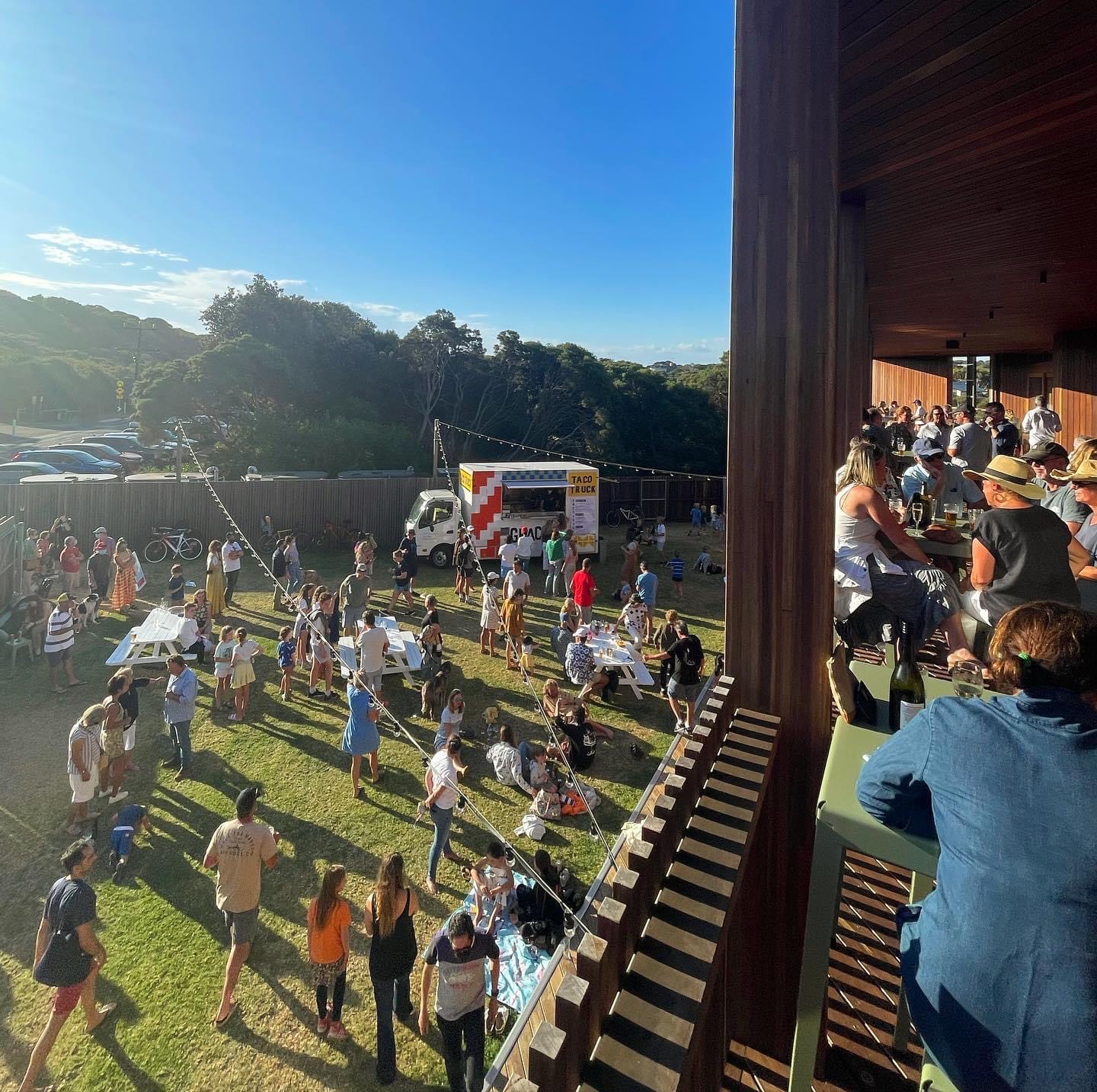 "JCB has delivered a building that nestles comfortably into the local coastal community, while delivering the essential needs for our volunteer surf life saving operations," says Chris Harper, Chair of the Club's Building Committee. "The new clubhouse has already demonstrated its important role in bringing together community – which is so important in volunteer organisations, and even more important in the current COVID-impacted times."
Thank you to our client, builder Lyons Construction and to all consultants involved: PDS Group, Vistek, McKenzie Group, Waterman AHW, Daly Engineering Team, Stantec, Studio All, Before Compliance, Slattery and Pidgeon Ward.
More on Point Lonsdale Surf Life Saving Club
Main photo: Tom Hunt-Smith
Other photos provided by PLSLSC