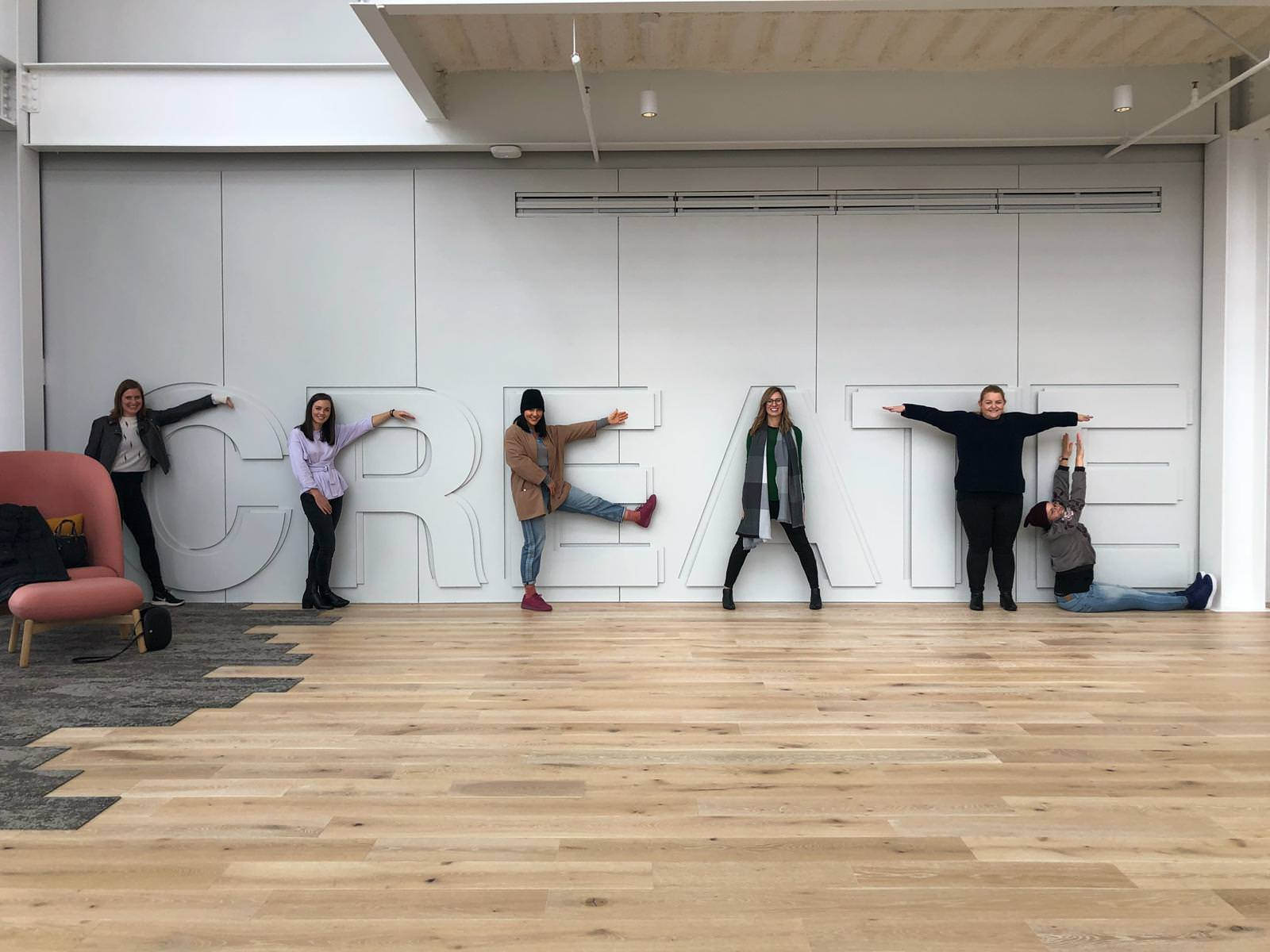 We are delighted to announce that Mercedes Me has won the Shaw Carpets Final Award for Hospitality. As part of this recognition two members of our design team were invited to Miami for Art Basel and then to Atlanta to see the Shaw Carpet Create centre and factory.
With more than 500 entries submitted from 36 countries, it was wonderful to share the experience with the team from Melbourne's Gray Puksand who also won a final award for Workplace.
Thank you to Shaw Carpets for the recognition and for being such a great host; your dedication to innovative creation is truly inspiring.