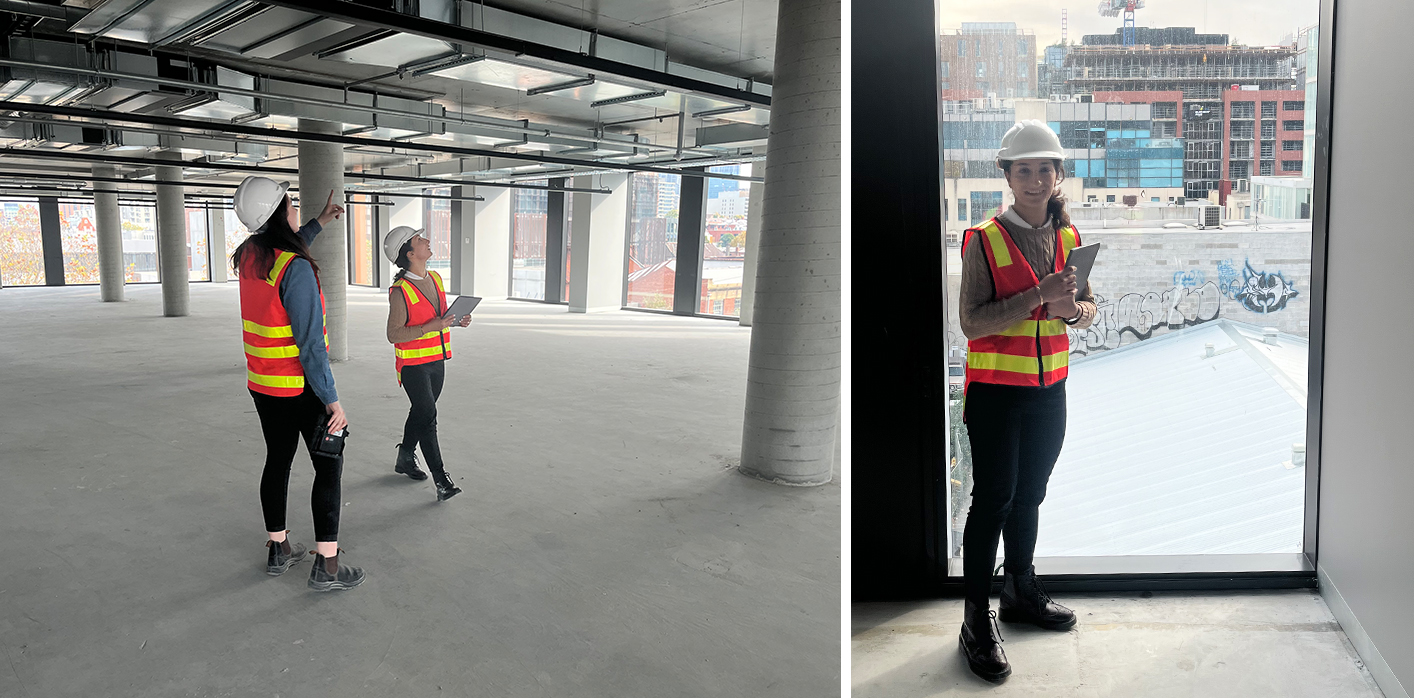 A big congratulations to Associate Sahar Farzanfar on becoming a Certified Passivhaus Designer. With her new certification, she'll help guide JCB's sustainability approach, particularly in the use of Passivhaus standards and the unique opportunities for multi residential and commercial clients and projects.
Passivhaus Certification requires buildings to achieve at least 70% less energy consumption than an equivalent BCA compliant building, while nearly all additional delivery costs will be off-set through the life of the building. This is achieved through ongoing cost savings provided by the building's reduced energy demand.
With tangible outcomes delivered via long-term cost savings and helping reduce the impacts of climate change, more intangible benefits such as occupant comfort and wellbeing are also realised.
JCB's Passivhaus projects:
Monash University Gillies Hall
Cowes Cultural and Community Centre
As part of the Multi Residential team, Sahar has recently been leading the nearly-complete 88 Langridge St (88L.) Collingwood commercial building for client, Peregrine Projects.