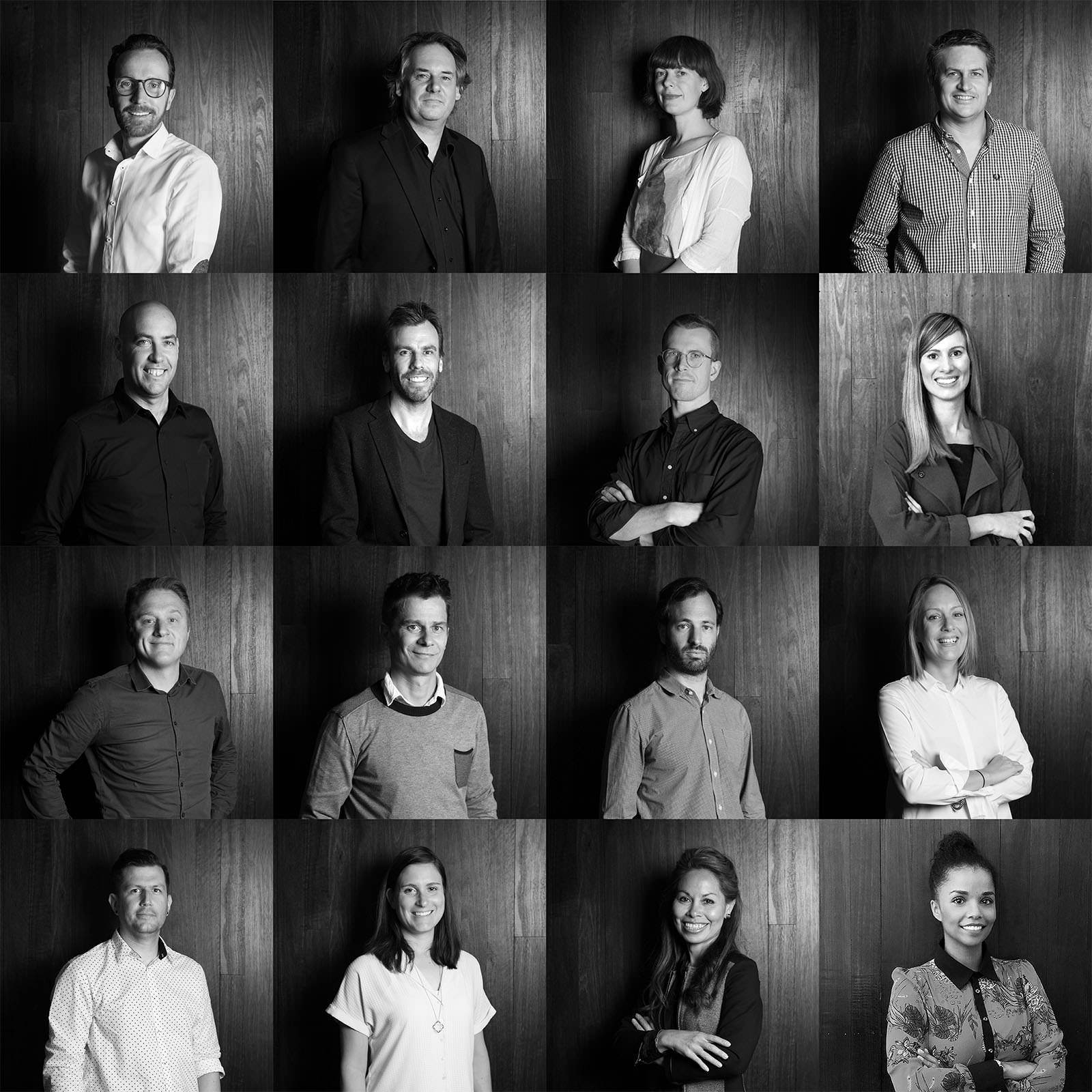 JCB's leadership team is expanding in parallel with the recent growth of our practice.
We are very pleased to announce that we have recently restructured the management team in our practice, strengthening our capacity for exceptional leadership and project capability across multiple disciplines.
Recent appointments and elevations within our core leadership team include:
Practice Director - Heath Gledhill
Associate Directors - Chris Manderson, Veryan Curnow, Simon Topliss, Chris Botterill and Ben Pitman
Senior Associates - Thom Stanistreet, Alison Palmer, Simon Beeton and Rob Majcen
Associates - Matt Fooks, Adelle Mackey, David Burton and Saba Komarzynski
Executive Business Manager - Paula Johnson
Submissions and Media Manager - Michelle Majoos
Individually, the new appointees contribute an invaluable level of experience, specialised knowledge and commitment to JCB's design and delivery capabilities. They have also demonstrated their commitment to supporting the professional development and growth of the talent throughout our team.