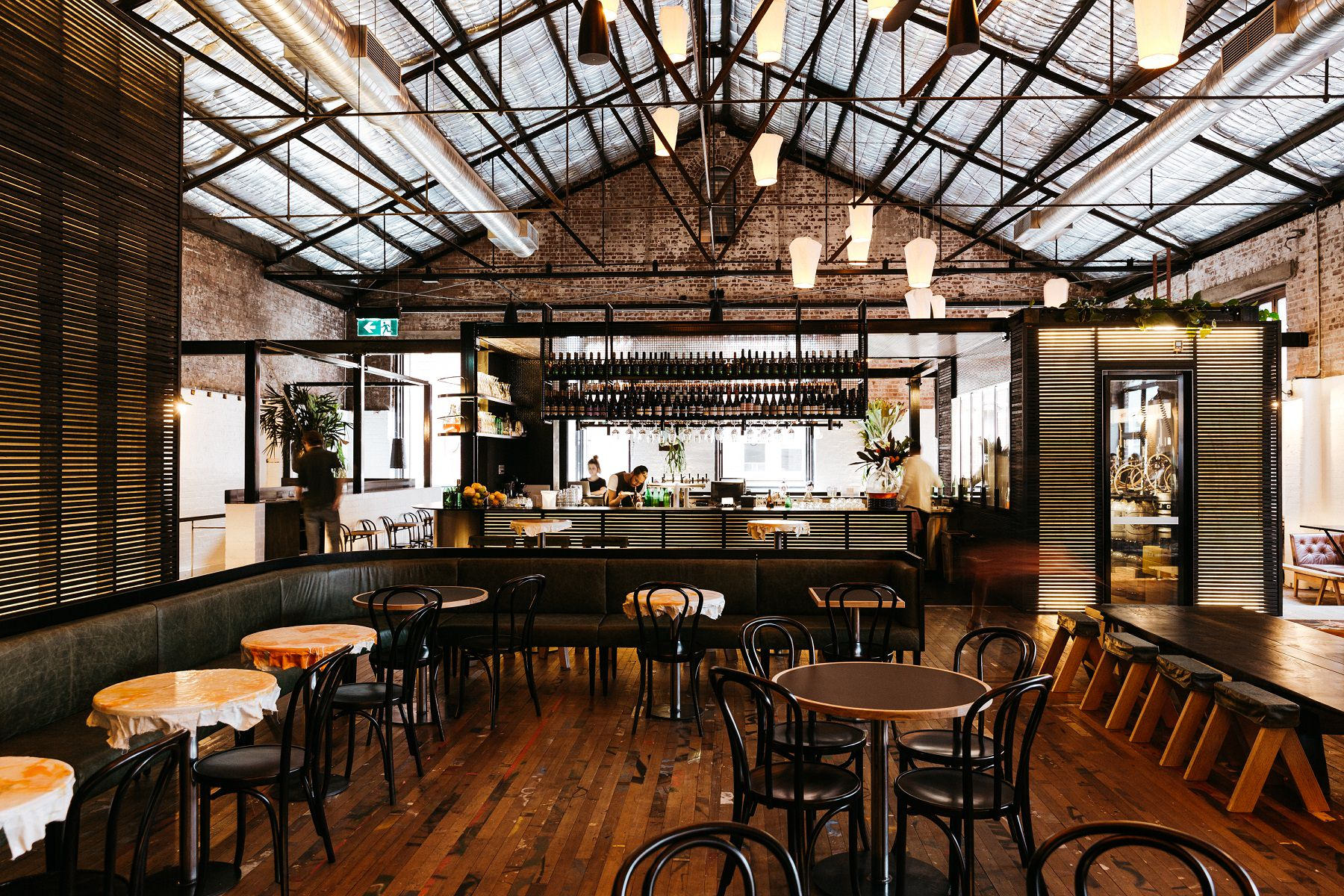 Some projects are as magical for their current incarnation as for the story they tell about their past lives.
Longrain, one of Melbourne's most loved dining establishments, this week welcomed a new addition – affectionately known as its "naughty little brother" - to its Little Bourke Street address.
Longsong is housed in what was previously a stable loft, built by William Angliss and Co for over 45 horses (their wagons lived on the ground floor) back in the 1900s. The space combines soaring ceilings and bespoke furniture settings with a sea of floating Chang Mai lanterns by lighting designer Jan Flook.
Preserving the building's heritage character, including the brickwork of the original stable floors, its owners describe it as: "a little bit punk, a little bit rebel, a little bit street." Any which way, it's a beautiful spot to linger.
Check out these great reviews in Broadsheet, Good Food, Concrete Playground and Gourmet Traveller.
Image by Brook James.