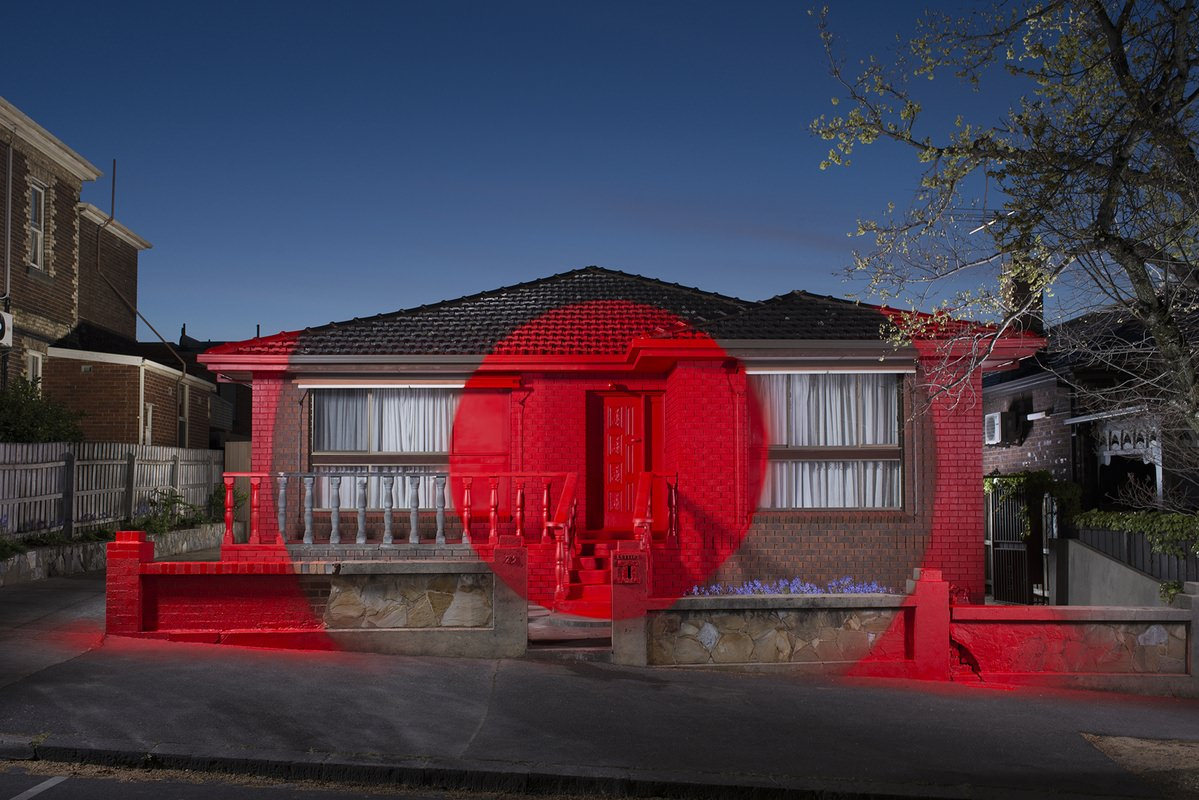 JCB is excited to be supporting our good friend and celebrated artist Ian Strange who this weekend will hold a three day exhibition and intervention at 25 Clifton Street, Richmond.
Titled Open Home, the project transforms a house soon to be demolished for a new JCB project into a gallery exhibiting photographic, video and sculptural works. Its exterior is marked red to denote a building targeted for demolition.
A continuation of Strange's previous projects focusing on foreclosed and condemned homes, the intervention will also become photographic work titled Twenty-Five. Opening tonight at 6pm, the exhibition runs Saturday and Sunday.