The team at JCB are pleased to announce that we had a very successful evening at the 2015 Australian Institute of Architects National Architecture Awards held in Brisbane on Thursday 5th November.
JCB received the highest accolade in the Multiple Housing category (The Frederick Romberg Award) as well as an Urban Design Award and a Small Project commendation.
We also had a fantastic evening at the Interior Design Excellence Awards (IDEA) on Friday 20th November with the announcement of JCB as the recipient of the Designer of the Year Award, along with the Multiple Residential Award for Upper House and a High Commendation for the Grimwade Centre for Cultural Materials Conservation.
We would like to thank all of our clients, project teams, consultants and builders who collectively contributed to the success of these projects.
2015 AIA Frederick Romberg Award for Multiple Housing – Upper House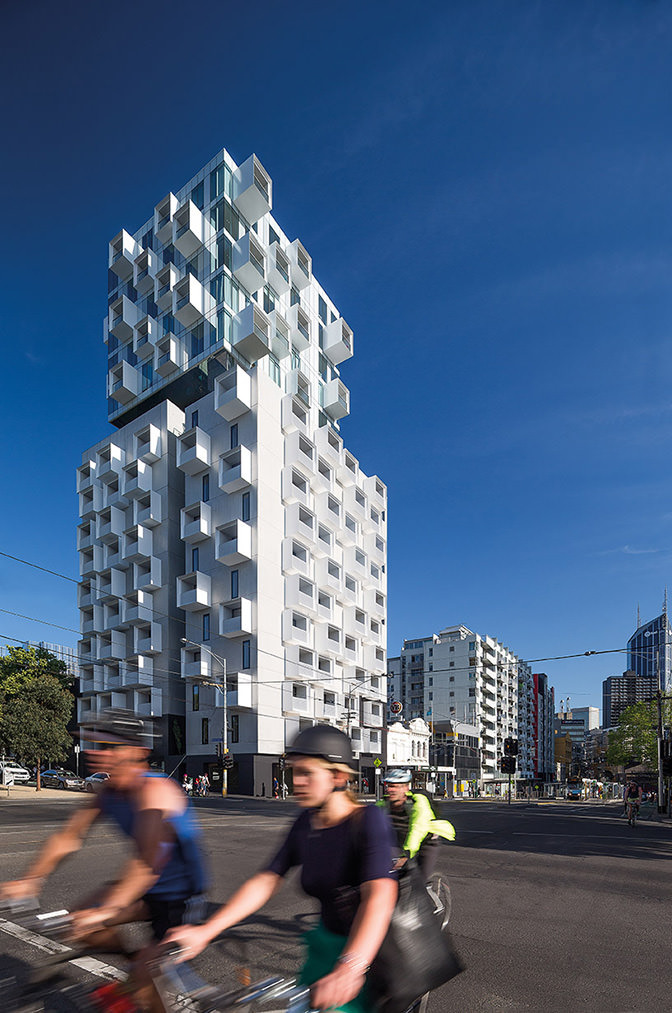 2015 IDEA National Urban Design Award – Upper House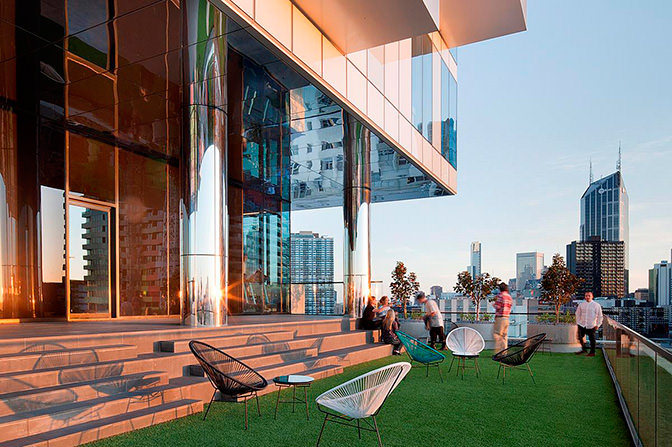 2015 AIA National Urban Design Award – Monash University North West Precinct
Jackson Clements Burrows Architects in collaboration with MGS Architects (Masterplan)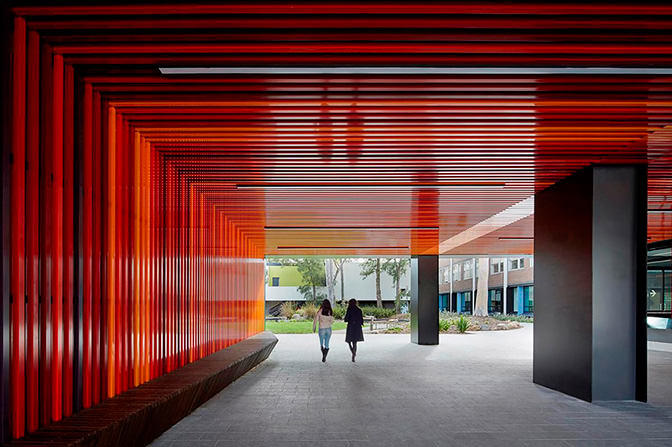 2015 AIA National Small Project Commendation – Moonlight Cabin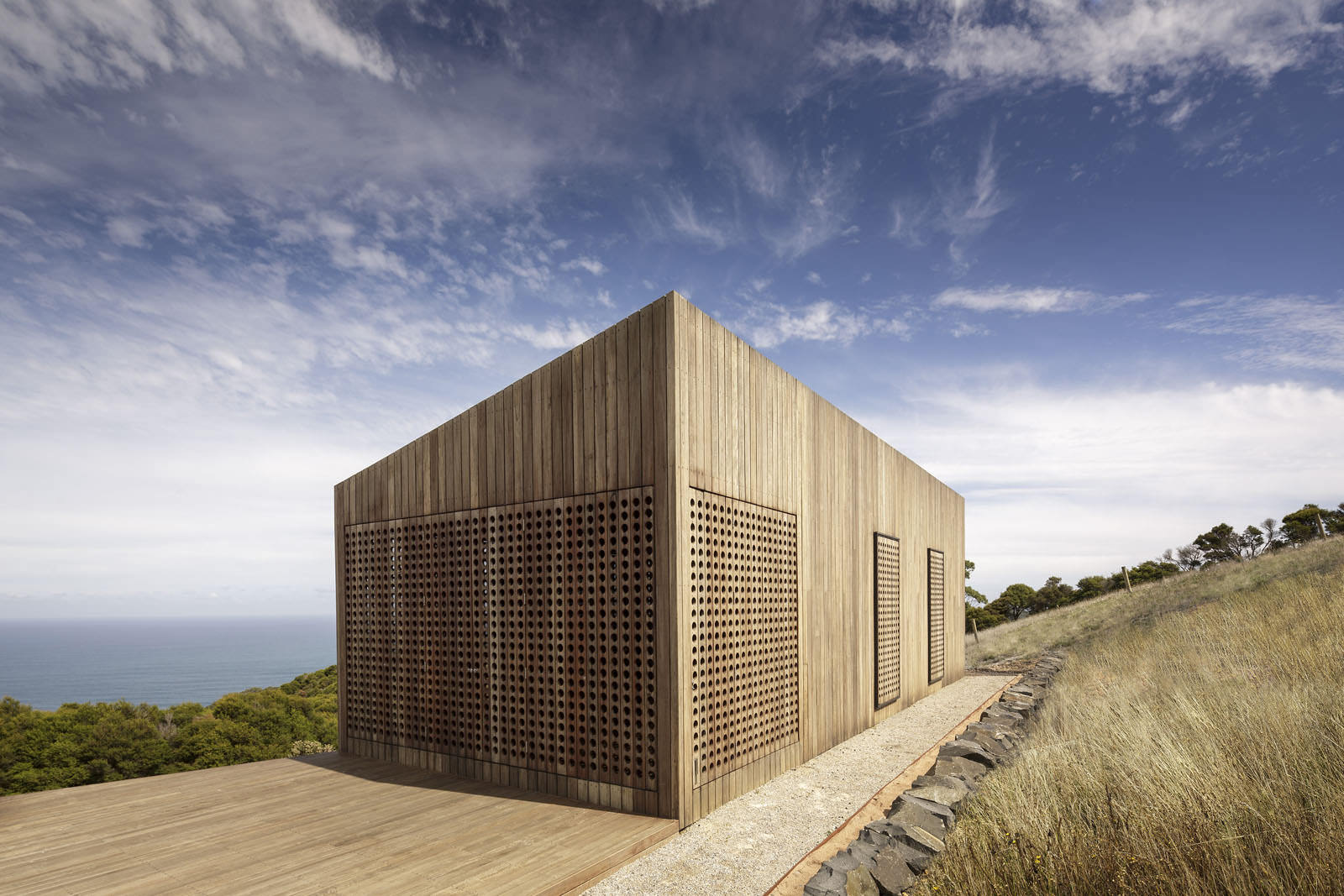 2015 IDEA Awards High Commendation - Grimwade Centre for Cultural Materials Conservation